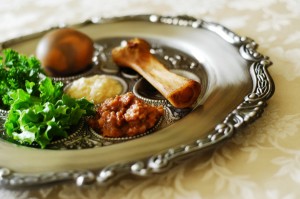 The tradition of collecting funds to provide Passover requirements to community members in need goes back centuries and continues today with our annual Maos Chitim (funds for wheat) campaign.
This year, recipients were able to get a wide array of kosher-for-passover products and staples in our food bank, and it made the holiday easier and brighter for a great number of worthy souls.
Celebrating freedom from slavery goes a bit better when we are able to provide freedom from want and worry to others. Those who provided the goods, funds, and hard work needed to bring it all together for others enjoyed sitting down to the Seder (traditional Passover eve meal) with their loved ones.
The Prophet Elijah is said to visit every home during the Seder, and we are certain the joyous atmosphere in homes of recipients outshone even the joy of the donors who made it possible. May we all merit to celebrate the coming holiday in Jerusalem, with total freedom from want.