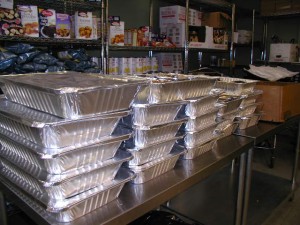 We assist community members with many services, including the following:
Food and nutrition, through our food pantry.
Clothing, furniture, and household appliances.
SNAP (food stamps) re-certification help.
HEAP (Home Energy Assistance Program) application.
Tax preparation.
Health insurance application.
We also have periodic events and campaigns, such as the annual Passover Maos Chitim distribution of Pesach food items. Read more about current events in our News section.
Contact us to get details of how to receive goods or services, or to support our efforts with a donation of time, goods, or money.