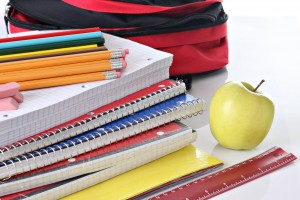 Our annual August back to school program was a big success again this year. Students were excited to receive new backpacks and other school supplies that will help them reach educational goals.
Parents were thrilled to see their youngsters ready for a new school year, and were grateful for the supplies that will help their children be ready and avoid possible problems and negative feelings. The cost of backpacks and other supplies was covered entirely by donations from the generous public, along with some businesses.
Everyone can feel great that this partnership is helping struggling families meet the needs of school children and prepare them to be future leaders. We look forward to seeing them graduate and become tomorrows donors and administrators.